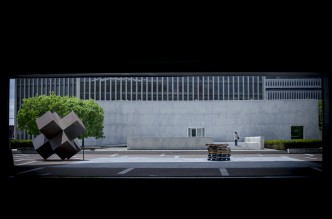 Yeah, filters. Windshields, sunglasses and architect's frames. Of course Lightroom too. Here's our road trip to upstate along the Hudson.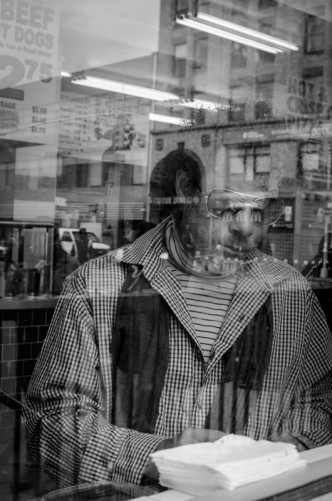 I visited Jose early in the afternoon on Sunday. He was at the recycling center, waiting for the deposit line to get …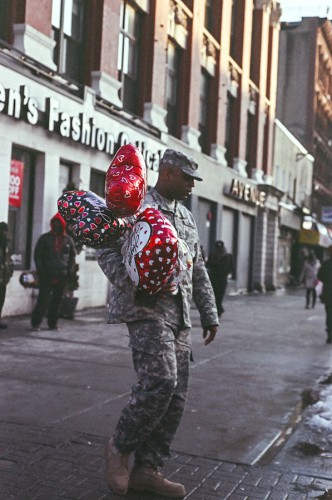 Shot on Valentine's Day, Lenox and 125th Street.